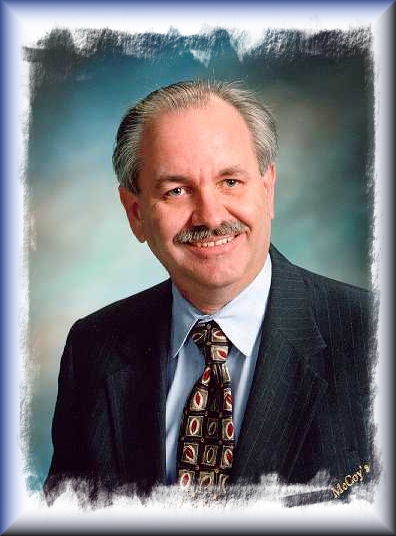 Terry F. Brewer, Architect
Terry's first architectural job started in March of 1969 working for Harper and Kemp, working on the Dallas City Hall, designed by I. M. Pei.
In 1972, he moved to STB Architects and worked on Public Schools until 1978.
In 1978, Terry went to work with Tacker & Schillings, Construction Company. He was their in house Architect on Public Schools and Industrial projects. This gave him a very good understanding of the cost of construction.
In 1982, Mr. Tacker sold his construction company and Terry opened Terry F. Brewer & Associates.
E-Mail: t@tfba.com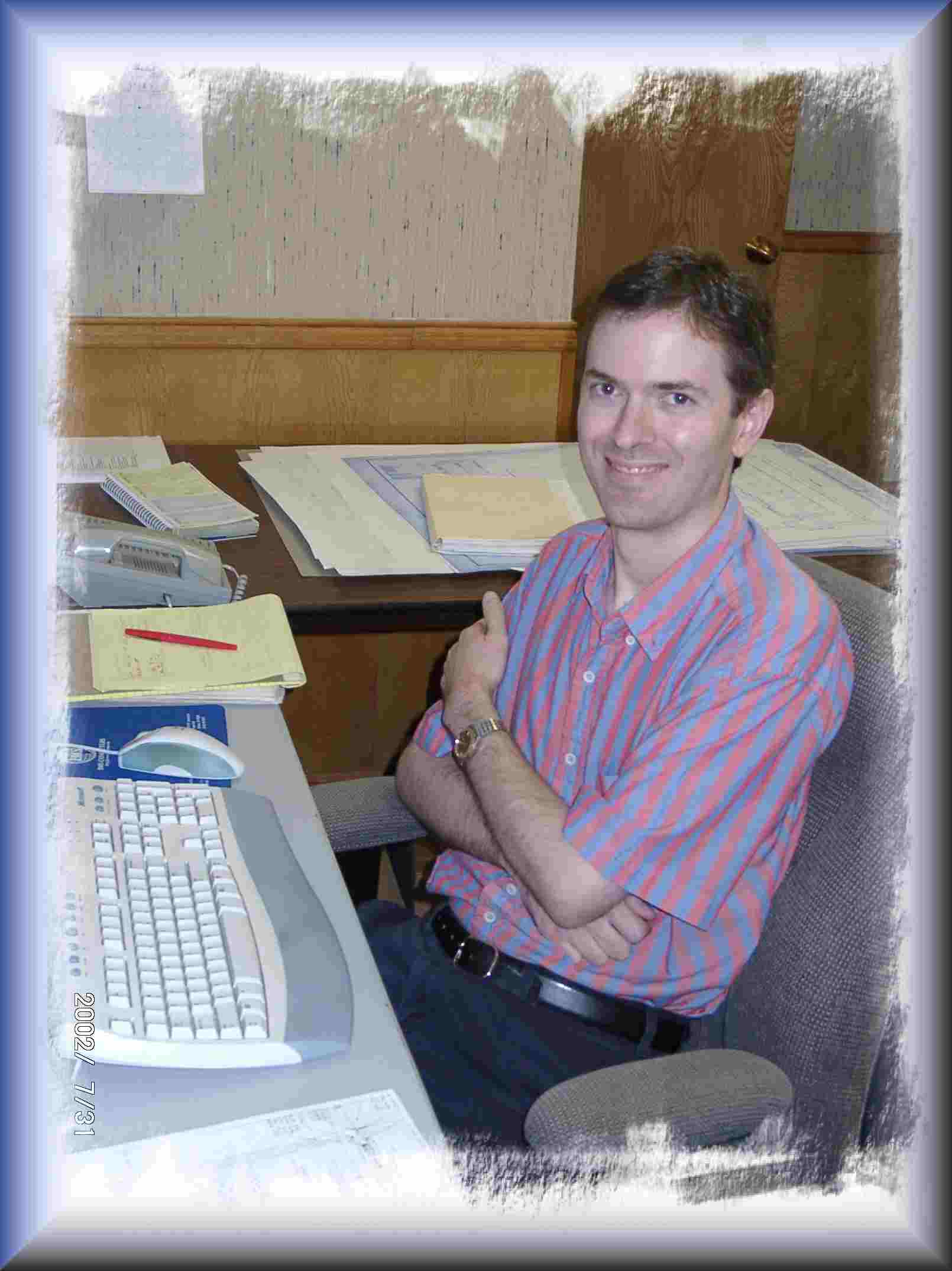 Michael W. Hall, Associate
Michael has been with Terry F. Brewer & Associates since May of 1996.
Before joining TFBA Michael had worked on Wal-Marts, Wal-Mart Supercenters and other commercial projects.
Michael graduated Magna Cum Laude from the University of Texas at Arlington in 1993.
E-Mail: M@tfba.com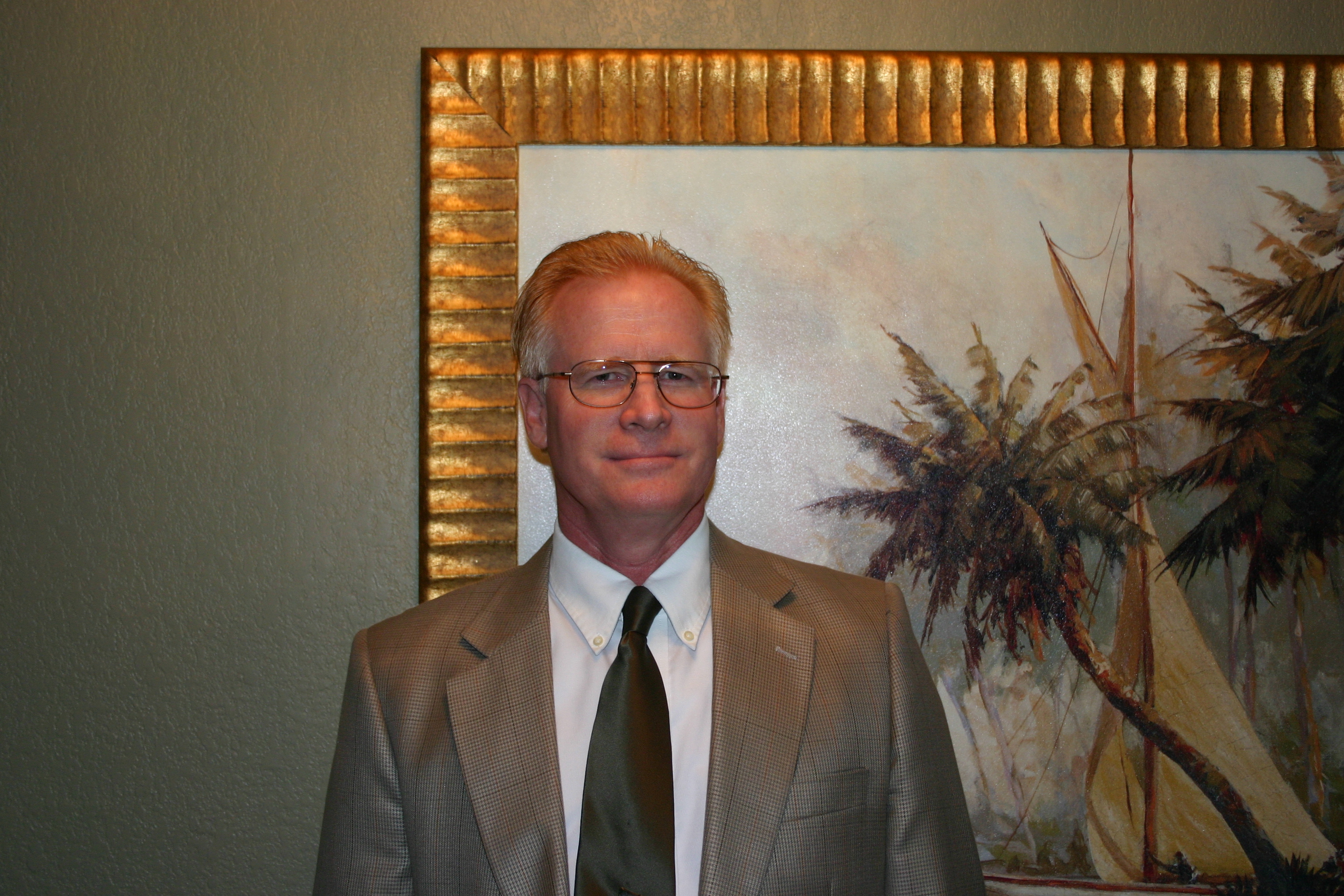 Bradly Bowyer
Bradly joins Terry F. Brewer & Associates with over 30 years in the residential and commercial construction industry. His experiences in the field as a residential remodeling contractor, commercial/industrial Superintendent and Project Management is a valuable asset to our company.
E-Mail: BB@tfba.com